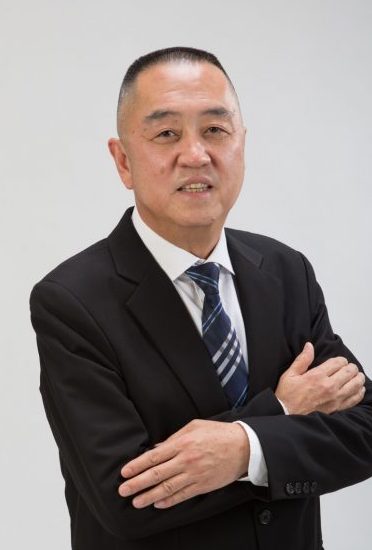 In our journey of the last 35 years, Asiagroup has remained steadfast in its clear vision – to provide expertise and deliver innovative lifting solutions to customers across diverse industries. We take immense pride in the fact that even during challenging financial times and amidst increasing market complexity, we have not only achieved our goals but exceeded them.
With a fleet of over 300 state-of-the-art cranes catering to various market segments, we continually strive to meet the evolving needs of our customers. Our commitment to quality improvement and comprehensive solutions has positioned us as a trusted industry leader.
In recent years, we boldly ventured beyond our existing territories, forging strategic partnerships and expanding our presence in new markets. As a result, we emerged as the largest crane company in Myanmar, solidifying our position as a trailblazer in the region.
At Asiagroup, we are driven by a relentless pursuit of sustainable growth. Our goal is to help customers derive greater value from their projects, while simultaneously sharing in the value creation ourselves. Through our cutting-edge equipment and services, we enhance productivity, reduce additional project costs, and minimize environmental impacts from lifting operations.
We have invested extensively in geographic diversification, ensuring a significant presence in Singapore, Malaysia, and emerging markets like Myanmar. This geographical advantage presents us with unparalleled opportunities for growth, aligning perfectly with our "Lifting Future" philosophy. Furthermore, our strategic focus on differentiated services is gaining remarkable traction, especially in regions where infrastructure development and energy-related projects are in high demand.
The current business landscape has tested us, but our resilient team, led by exceptional management, has risen to the challenge. Through their unwavering dedication and tireless efforts, Asiagroup continues to navigate these testing times robustly. We are building the foundations for a stronger and more agile company, ensuring we are well-equipped to seize the opportunities that lie ahead.
As we move forward, our commitment to "Lifting Future" becomes even more aggressive. We are determined to shape the future of the lifting industry, setting new standards of excellence and innovation. With a focus on leveraging emerging technologies, nurturing talent, and fostering strategic partnerships, we are poised to revolutionize the way lifting operations are conducted, driving progress and transformation in the industry.
Together, let us soar to new heights, envisioning a future where lifting operations are safer, more efficient, and environmentally sustainable. At Asiagroup, we are not just lifting objects; we are elevating the possibilities of tomorrow.