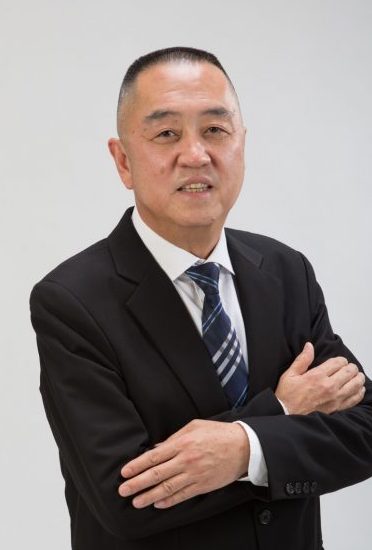 In order to carry a positive action, we must have a clear vision

Managing Director, Steven Poh
In the last 35 years, the company has follow its clear vision – to provide expertise and delivering innovative lifting solutions to customers in different industries. We are proud to say that even during difficult financial times and increasing market complexity demands, we have achieved our goals.
We currently owns a fleet of more than 300 units of cranes targeted for different market segments and we are constantly bringing in more equipment to respond the market's needs for quality improvement and a niche for providing overall solutions to our customers.
Also in recent years, the company made a bold move to venture out from our existing territories, joining forces with a Myanmar crane company to expand our in their country and achieved being the largest crane company in the country.
Transforming Asiagroup to sustain profitable growth
It is Asiagroup's goal to help our customers derive greater value from their projects and ultimately for Asiagroup to share in that value creation. Asiagroup's equipment and services help client increase productivity, reduce additional project cost and reduce environmental impacts from lifting operations.
Asiagroup has invested over the years in a geographic presence, a full range of cranes portfolio, a flexible supply chain and technical and operating capability that together give us competitive advantages. But that competitive advantage can never taken for granted, especially when business conditions pose challenges for construction and engineering industry and the business of our customers.
Asiagroup benefits from geographic diversity, with our significant presence in countries Singapore and Malaysia, offering opportunities for growth, particularly in the context of the Company's strategy. As well, the strategic focus on the development and commercialisation of differentiated services is making pleasing progress in emerging market like Myanmar, where important infrastructure and energy-related plants are in demand.
Building Asiagroup's Resilience
The business environment has put our people to the test. Individually and collectively, Asiagroup's employees, led by our management team, have risen to the challenge. Through their efforts, Asiagroup is robustly navigating the testing times. More than that, the management is laying the foundations to make the company more resilient and better able to capture the opportunities ahead.